Bad Credit History, Not a problem with Lendbubble.com.au
Loans and guarantors always come together in Australia, depending on the kind of loan application you would wish to apply for. Relationship and trust come together back on how banks worked in the good old days. A guarantor is one that gives the greatest impact on your credit scores which would lead to fast approval. Your local bank will always ask for someone to guarantee your loan which has a good credit standing and someone who trusted you. Credit score should be a perfect fit for every loan application that you are applying to, or else rejection would follow.
During the old banking days, loan approval will always rely on the computer's decision. Clear loans come after this when you are worried that the bank won't grant a loan approval. You just need to have a friend or relatives to guarantee your application to make repayments in case you can't or you don't. Normally, a guarantor of a clear loan applicant will undergo a financial check. It can be done over the phone between the bank and the guarantor.
We could not think of a better solution when we are on our lowest except for someone making money for a solution. Clear loans will allow anybody to borrow an amount between $3000 up to $15,000. It will be payable between 12 – 60 months term. And may be an option for consolidating other debt you may have
Clear Loans who are they?
One of the many reasons borrowers gravitate towards clearloans is how the whole process is carried out online. Borrowers will no longer have to go out of their way to send their loan forms. There won't be a need for them to visit an actual lender and to stand in a queue just so they can fill out the forms and a whole bunch of paperwork. The loan form is accessible via any internet-enabled device and can be completed within just a few minutes. Even the supporting documents needed for the loan to get evaluated and hopefully approved are sent virtually too. All you need is a soft copy of your bank statements and payslips for the last 90 days, along with other pertinent personal and financial documents that the lender may deem necessary. Your credit score doesn't matter too much either since these lenders will be more interested in establishing the affordability of the loan.
Interest Fees? Does it have a cost during application?
Establishment fees are not charged, however, in an amount between $3,000- $5,000 or which is also under the medium loan, it will be charged at 43% per annum (comparison rate) which is the same is through with the personal loan. What is good about clear loans is that they don't charge anything for early and late repayment fees and even on arrears.
How does this Clear loan become the crowd puller?
Clear loan will only charge the fixed amount inclusively of its 43% rate per annum noted as its interest. It has no other hidden charges applied.

This application will only require a guarantor.

As a precautionary measure from fraudulent activity, once the loan will be approved, it will be directly deposited into the guarantor's bank account. This is one of the measures done by the

Lendbubble.com.au

so that the guarantor will be fully aware of the amount that has been dispensed to the applicant.

On times that the borrower cant or even fail on their obligation to pay, the guarantor automatically be approached by

Lendbubble.com.au

to pay for the collectable amount, or else legal matter will enter thereafter.

Bad credit history of loan applicants won't be considered as a hindrance on their application, thus as long as the guarantor will take charge, there is a great possibility that loan approval will be granted.
Anyone who is applying with small business or considered self-employed can apply as long as they are qualified.

It has no hidden charges applied. Additional payments quoted as its interest rate

Early repayment charges are not applied.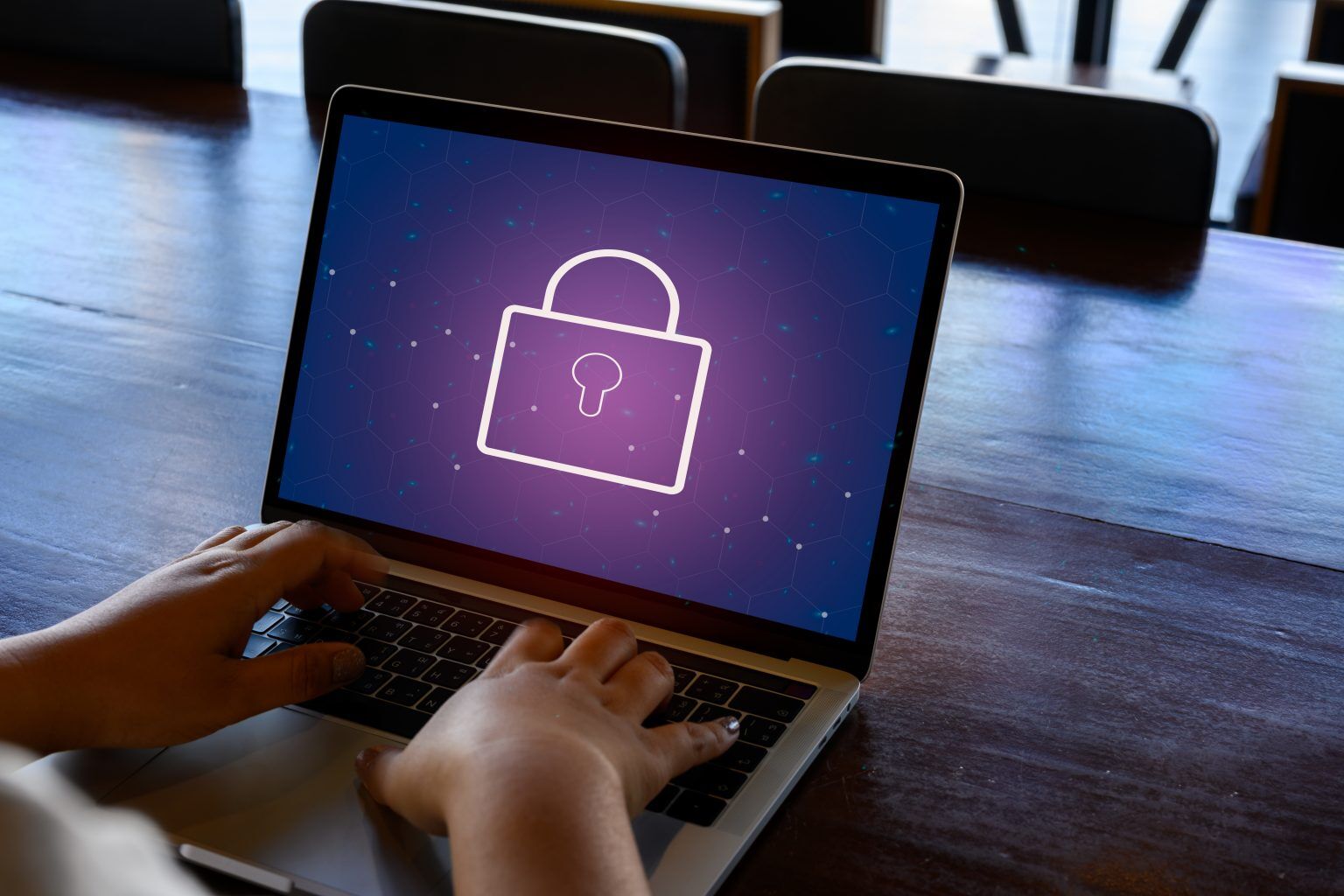 How to apply for Clear Loan Australia
Application of loans are mostly done online. Go to Lendbubble.com.au website and make an application. You should have to emphasize your reason and terms that you can do for repayment. Then the website will ask you for a softcopy or a scanned copy of your bank statement. This will show the bank of your financial activities and banking behaviour. Automatically, the website will provide you a link that you can send over to your guarantor so that they can complement your application. He or she will also supply his bank statement to ensure that payments are affordable.
Prompt Lendbubble.com.au thereafter id you are done with the application process so they can immediately process your application. Lendbubble.com.au will also call your guarantor to confirm the details set on the online application. If done and settle, then Lendbubble.com.au will finalize and prepare the money to be released. Some would only take 24 hours to process. It depends on how swift you are in filing for an application. Then the last part is to deposit it to the guarantor's bank account.
Can I apply for Clear Loan without a guarantor?
The safest way we can say is that Clear loan is considered to be a guarantor lender, means, this is one of the essential requirements for this loan approval. Guarantor catches the responsibility of making the loan repayments if the borrower won't or can't be able to pay the repayments.
Can I move my payment date in case I missed?
The beauty about this program is that you won't need to pay for delayed payment, thus you can't also make any movement on your payment schedule. Though in some emergency and case to case basis, you can speak with the customer service in charge if you have any concerns in regards to the changing of payment date. Hence, Lendbubble.com.au will notify you and your guarantor that you have already had late repayment and collection happens immediately.
Can I apply even if I am unemployed?
If you are not filing for bankruptcy and with the debt agreement, you can still apply for a clear loan. It is still important that you have enough money left in order for you to live a normal life, but you need to indicate your source of income to repay the loan. As long as you can still manage your finances, you are able to pay, you can still apply. All you need is to provide the necessary requirements for application.
If you are about to apply for Clear Loan, you can check on how Lendbubble.com.au could help you. You can reach them out through the web and all the facts that you need about clear loans are listed in the website.
Since this is a guarantor based program, before your application, prepare your guarantor's details and bank statement before you crash into the website for an application. This will make your application smooth.